Claremont Park Nursing Home
Type of Care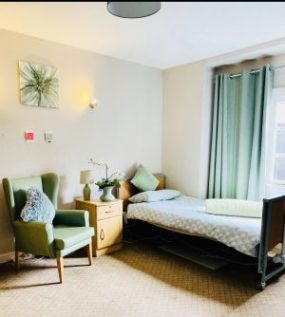 We have two registered nurses on duty daily and one nurse throughout the night. Our nurses are passionate about providing care for elder people and that they receive regular updates to their training. Our nursing team is stable and most nurses have worked in the Home for a number of years so they know our residents very well indeed. They are available to discuss any concerns you have about your health and will carry out routine observations to look after your well being. For more information email us at info@claremontparknursinghome.co.uk or complete…..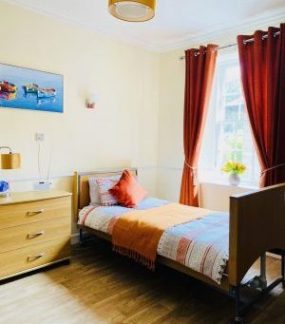 We offer respite care which is a short break, usually for one or two weeks but can be longer, to allow carers some peace of mind, knowing their loved one is being cared for while they have a well deserved rest. Sometimes people are unsure whether or not they wish to move to a nursing home on a permanent basis so taking a short break in one is a good way of helping you to decide make the right choice. Everyone deserves time out. Whether you care for a relative…..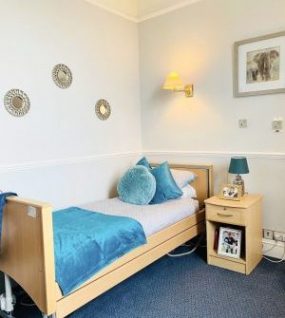 Our highly skilled nurses and careers are trained in delivering care to people with dementia. We work hard to protect the dignity and uphold the rights of our residents. Our team help them to support people living with dementia in our care home. They spend time learning about the different types of dementia that the person may have and how they might best support each resident through person centered approach as well as learning about a range of interventions that may help to reduce any distress and promote well-being.The way a person communicates…..